Rural Services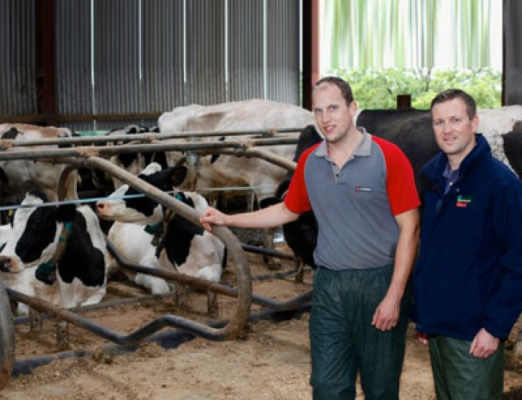 Rural Services is a department within Countryside Services responsible for the delivery of a range of service contracts targeting support to rural businesses.
Countryside Services awarded the FBIS Contract:
Countryside Services are responsible for the delivery of a range of service contracts targeting support to rural businesses including the FBIS.
FBIS is a package of measures aimed at improving the competitiveness and sustainability of the farming sector. FBIS is an important part of the Rural Development Programme (RDP) 2014 to 2020 and is being rolled out in a phased way. The first phase of the FBIS is already underway with the launch of Business Development Groups and Farm Family Key Skills, which will make advice and support available to help farmers clearly identify their needs and make the right decisions about developing their business. The FBIS Capital Scheme opened on 31 October 2016.
Farm Modernisation Programme:
The Farm Modernisation Programme (FMP) has contributed to the increased competitiveness of agricultural and horticultural farm businesses in Northern Ireland. This was achieved by providing financial support to existing farm businesses to improve the overall performance of their farm through modernisation under six key priority investment areas:
Introduction of new technologies and innovation;
Improved animal health and welfare;
Increased hygiene control and product storage;
Enhanced occupational safety and business efficiency;
Increased energy efficiency; and
Enhanced environmental status.
There were three separate tranches of funding which enabled agricultural and horticultural farm businesses which held a Category 1 DARD Farm Business Identification Number to avail of financial support of up to £4,000 per farm business.
Manure Efficiency Technology Scheme:
The Manure Efficiency Technology Scheme (METS) is a technical Scheme which funded specific specialised slurry spreading equipment. The scheme provided financial support to farm businesses towards the purchase of slurry tankers fitted with trailing shoe, trailing hose and shallow injector slurry spreading systems.
The Scheme was open to individual and collective applications. A collective application is where two or more farm businesses, registered with a DARD Category 1 Farm Business Identification Number, submitted an application for METS grant aid under a lead applicant. There is no limit to the number of farm businesses in a collective application. However, there are specific conditions which apply to collective applications.