Secretarial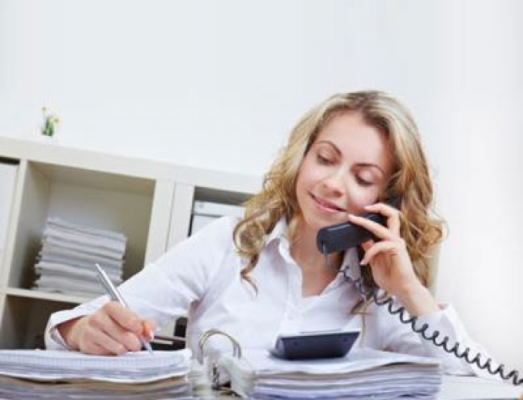 Over the years Countryside Services have provided secretariat services to a number of local organisations including the Irish Moiled Cattle Association, NI Ploughing Association and the NI Potato Industry Stakeholders Forum. We currently provide this service to the following organisations:
Animal Health and Welfare NI (AHWNI)
Animal Health and Welfare NI (AHWNI) was formally launched in 2012. It is an industry-led, not-for-profit partnership between livestock producers, processors, animal health advisers and government. It is overseen by a board of directors. Its remit covers diseases and conditions of cattle which are endemic in Northern Ireland, but which are not currently subject to regulation or coordinated programmes of control. AHWNI seeks to benefit livestock producers and processors by providing the knowledge, education and coordination required to establish effective control programmes for non-notifiable diseases of livestock. The first of these programmes will address bovine viral diarrhoea virus (BVDv). A programme on Johnes Disease is also under development.
---
AgriSearch
AgriSearch was formed in 1997 to provide a mechanism through which beef, dairy and sheep farmers could have direct involvement in production orientated research. Funds contributed to AgriSearch are used to commission research into the improvement and development of beef, sheep and dairy farming.
AgriSearch's guiding principal is to provide practical benefit for primary producers to reduce costs, improve performance, drive innovation and improve welfare.  Duplication of existing R&D work is avoided and every effort is made to get maximum leverage from complementary funding sources.
If you would like to avail of our services or find out further information on how we can help your organisation please phone Lynsay or Ian on 028 8778 9770.