Accountancy Services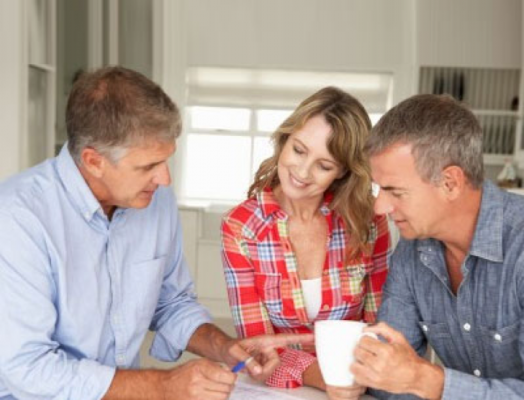 We offer a very different accounting service in order to meet the needs of small and medium-sized businesses. Our services include: Accountancy Services
Rescue Package
Paperwork in a mess? A bit disorganised? Struggling to keep up with invoices? VAT return due? Haphazard cash flow?  We can establish and tailor systems to meet your book-keeping needs. We can also help you recruit administration support and assist with the installation of new computer systems.
Routine Book-Keeping
This service maintains accounting records, deals with sales invoicing, purchases, credit control, VAT returns as well as  other key areas. This can free up your time to spend on running and growing the business as well as improve cash flow and help you present a professional approach to your customers.
Management Accounting
Can you afford to wait until the end of the year to measure your profitability? Do you understand what drives your costs and profits? Are all your sales profitable? Would you like to see your performance on a regular basis?
A strong understanding of what makes your business tick is crucial to success and management accounting is designed to inform and support businesses.
Management accounting is a vital tool used by large businesses to grow and can be applied to all businesses to –
understand and measure costs
capture the true profitability of a business by product and by customer
understand and reduce costs
track financial performance on a weekly or monthly basis
support informed decision making
gain competitive advantage
---
To discuss any of these or a particular project, please contact Karen Rainey on 028 8778 9770/ 07545 929810 or at karen.rainey@countrysideservices.com.